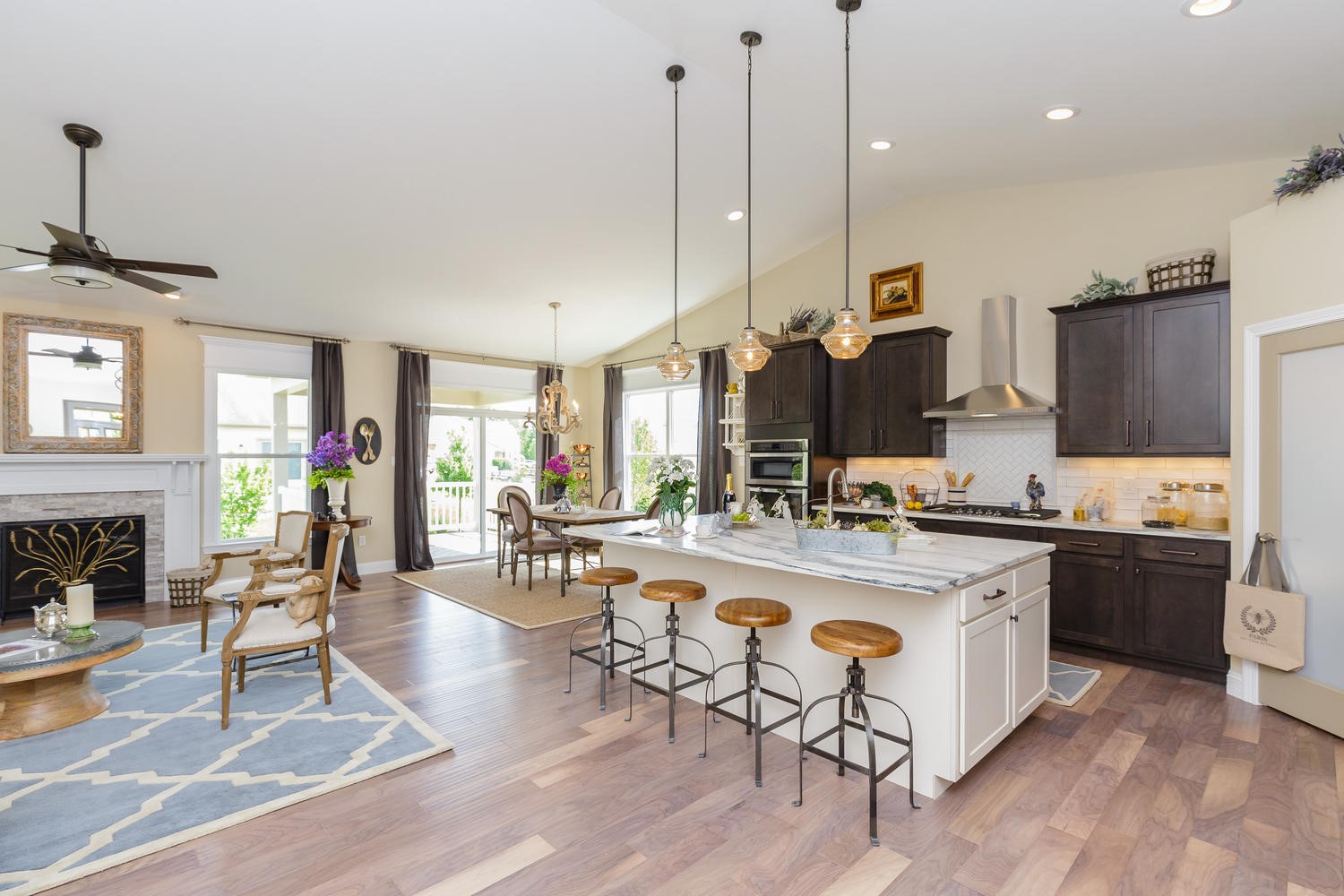 One of my favorite Villa Home Builders, Bridgewater Communities, has Villa Home Sites available at their newest Community – The Villas at Renaissance Crossing. The Community is located in Wentzville, MO, one of the Mid-west's fastest growing cities, convenient to I-70 and I-64/40. Renaissance Crossing is on the "more quiet" side of Wentzville, but yet close enough to take advantage of the shopping, dining, and entertainment features along Wentzville Parkway.
Tim Miller, the Owner of Bridgewater Communities, is a custom builder who focuses solely on building quality Villa Homes.Because he focuses only on Villas, he is able to provide innovative floor plans and personal touches that really make the difference for active Adults looking to "right-size their home to their Lifestyle" and be able to "age in place" going forward.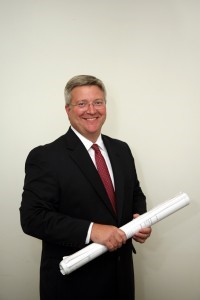 Some of the key features Bridgewater offers that I especially like are:
Gourmet Kitchen with built in pantry and a variety of Granite selections
1st Floor Laundry Room
Stylish & functional task lighting
Lever door handles for ease of use
Open Floor Plans
Spacious Bedrooms & Baths
Wide doors and stairways
Sound protection – Attached Villas are only connected at the Roof and foundation to make each attached Villa as sound proof as possible.
Maintenance Free exteriors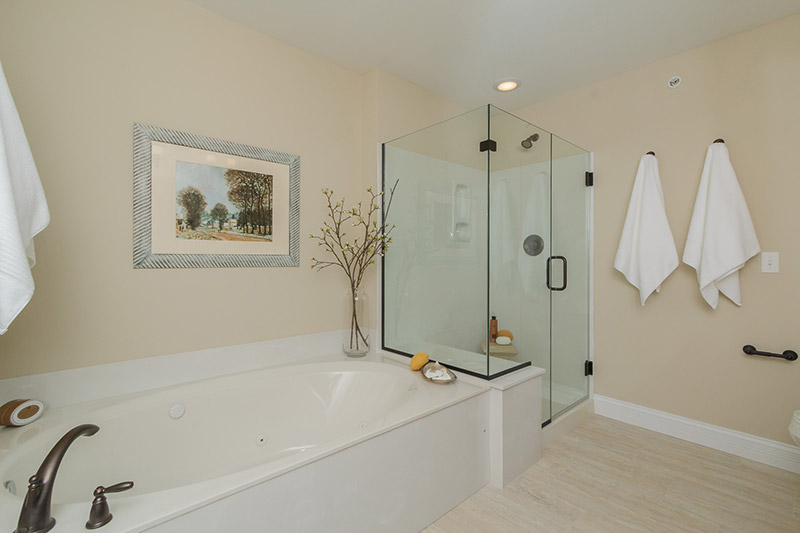 Renaissance Crossing will feature a total of 20 Villa Homes, including 6 Free-standing (detached) Villas, and 14 Attached Villa Homes.Two of the Free-standing Villa sites can also accommodate a 3 car garage.Prices start around $220,000 and go up from there depending on the model and options you choose.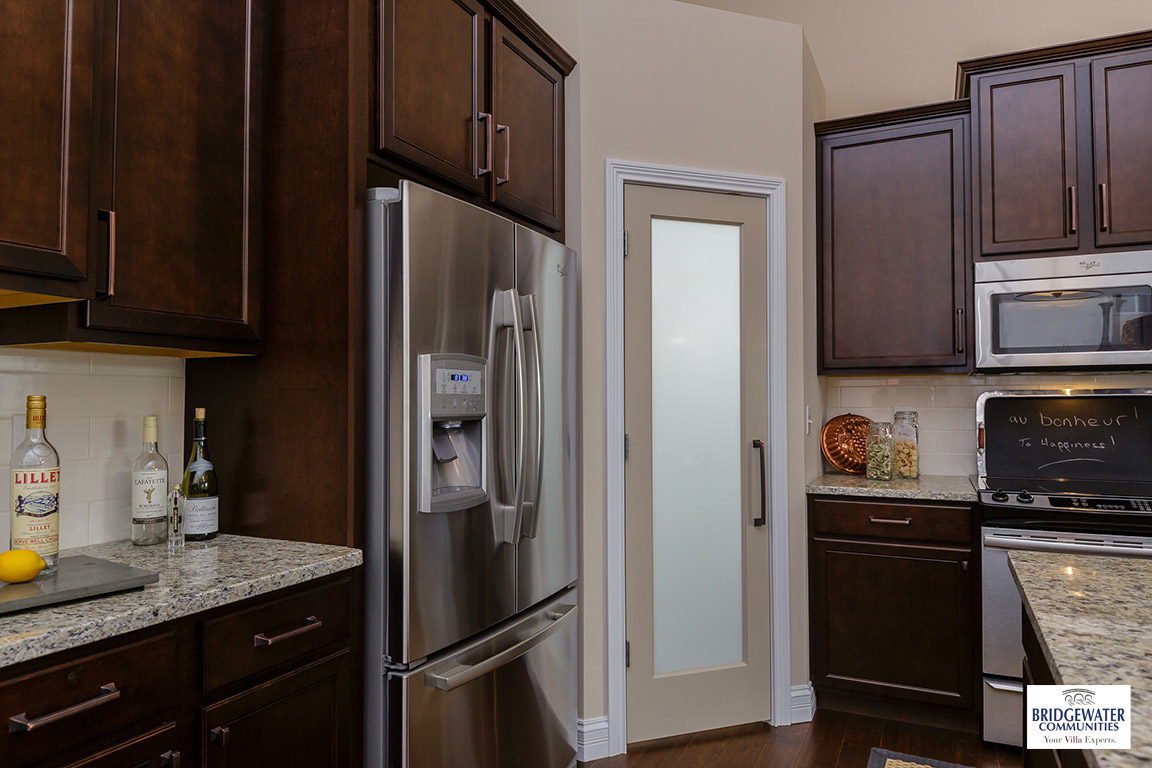 Interested in exploring the possibility of building a new construction Villa Home? … I CAN HELP! As a Realtor® and VillaXpert, I can assist you in determining and choosing the features most important to you today and in the future, I will work to negotiate the best pricing possible for you with the Builder, and be by your side every step of the way from Breaking Ground to Closing to ensure a hassle-free seamless experience.
Contact me today at Loire@GrassmuckRealty.com or via phone direct at 314-610-1257 or leave a message at my office at 636-634-2828.