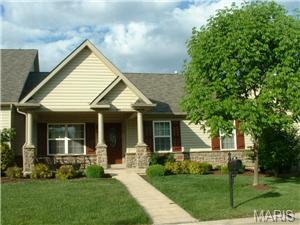 We have had the good fortune of working with Loire Kroeger and using her as both a seller's agent and a buyer's agent. She is professional and polished and her integrity impeccable!

Her expertise in the Villa community is what we were looking for and we are so glad to have found her! There are many, many agents out there, with diverse reputations and we are absolutely thrilled that we were able to work with someone as wonderful as Loire!

Loire will work hard for you, be honest with you and best of all – she will have YOUR best interests at heart. We couldn't have asked for a better person to represent us during this process – we are so glad to have worked with Loire Kroeger!
— Kristy Krekovich & Tom Freeman, Client